Online therapy and consultation services
for individuals, adolescents, first responders, educational organizations & businesses
Mindful. Collaborative. Relatable.
The primary focus of my work is educating clients and organizations in becoming more mindful, curious, and compassionate toward themselves and others. I believe through the practice of mindfulness, real, integrated change becomes possible.
Informed by cutting-edge neuroscience on interpersonal effectiveness and trauma, I offer an integrative approach, weaving in wisdom of mindfulness, somatic (mind-body) psychotherapy, Eastern philosophy, and Nature.
I help people develop greater understanding and compassion through:
Individual online therapy

Personal and organizational consultation

Professional Workshops (for organizations and business)
Click here to learn more about my services and how to get started.
Imagine a world with more kindness, cooperation, and compassion.
Change starts with you.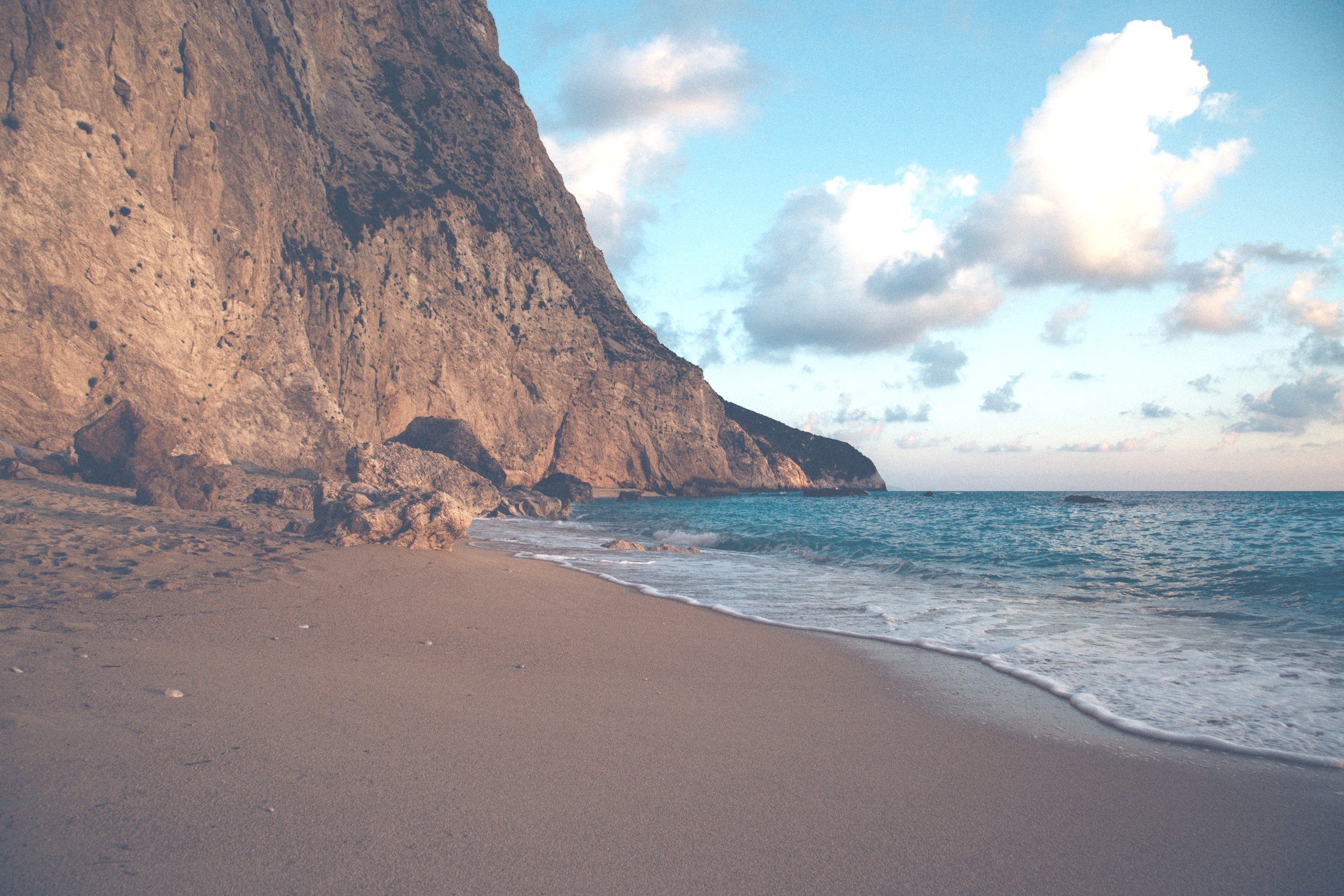 Contact Me
Do you want to cultivate more mindfulness, compassion, and choice?
Contact me for a free 15-minute phone consultation. We'll discuss what your needs are, what you're looking for, and whether I may be a good fit to help you achieve your goals.