Therapy for First Responders
Lafayette, CA
Get back to living.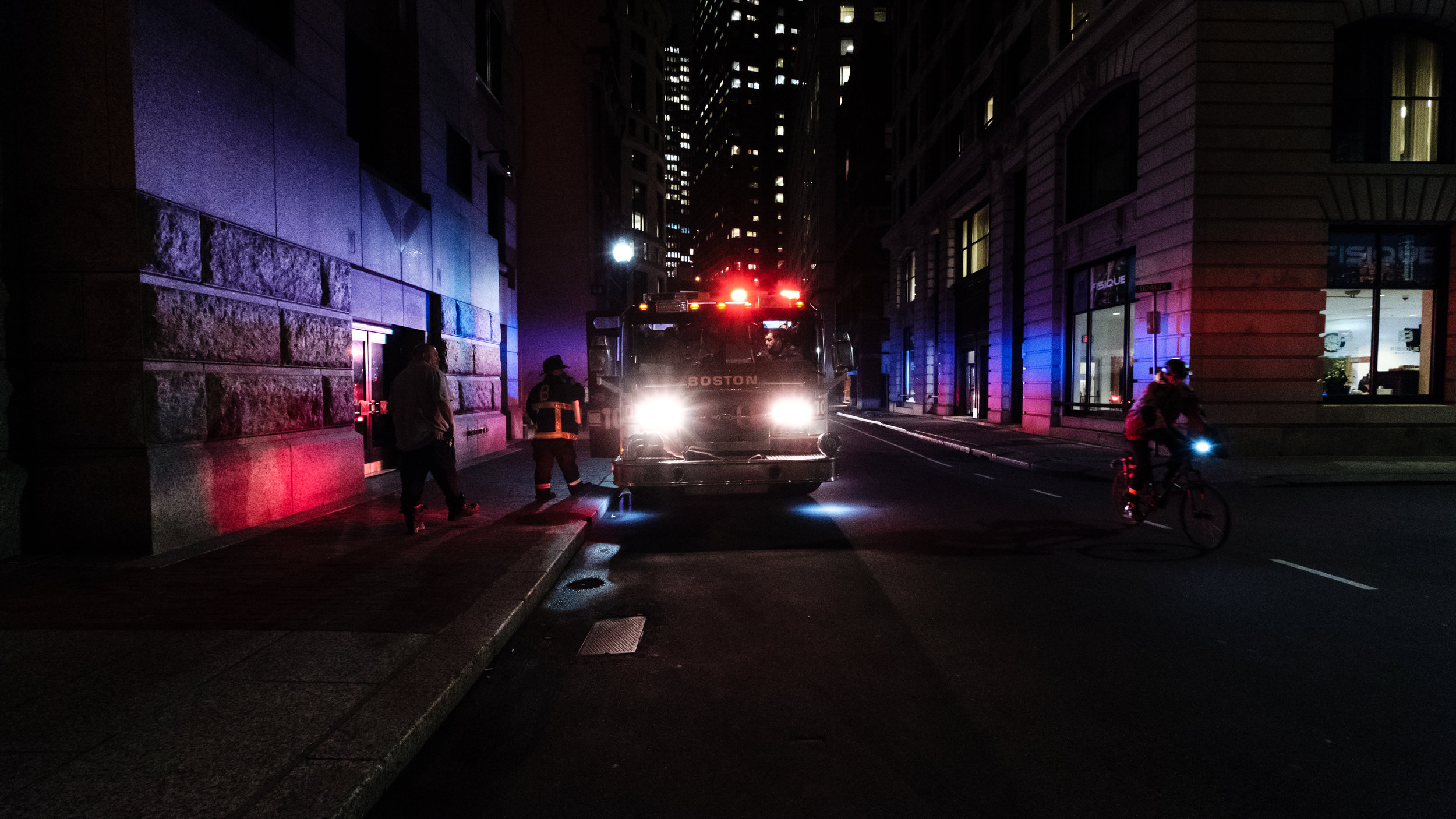 On And Off The Job Stressors
A lot of issues can bring first responders into therapy whether it's a critical incident, accumulation of traumatic calls, substance abuse, family and marital issues, and/or end of career challenges. I respect the courage it takes to face problems in your life and the hard work it takes to change them. I value honesty and will talk straight with you as we work through hard issues. I am trained in EMDR and somatic therapies, which are shown to be effective tools to help you find relief from your symptoms and help restore balance into your life.
Cultural Competency
It is important to have a therapist who understands the demands of being a first responder and who "gets it". I've heard many first responders say they tried therapy once, but didn't go back because they felt compelled to take care of their therapist. As a former deputy, I understand the challenges and joys of being a first responder and the impact it can have on your life and family. I am here to help you process through the shit so that you can get back to living.
Email Me For a Free Consultation
We'll discuss what problems you're facing and how I may help.