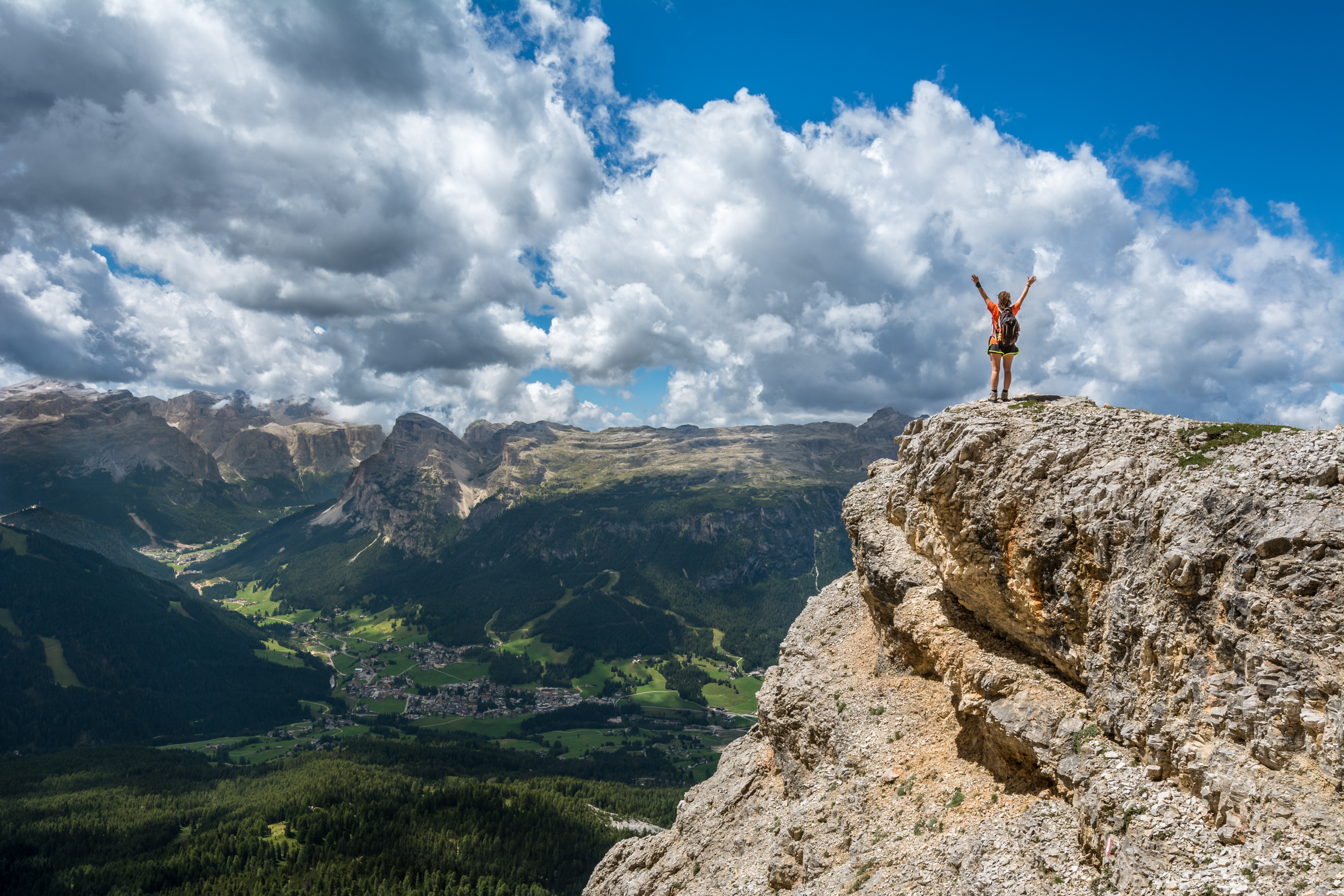 What is it?
Learn how to connect with nature and yourself more deeply. Feel the healing power of Mother Earth and explore the unity in all things. Meet me in nature for a hike or walk and be guided to your deepest intuition and learn the wisdom of Nature. Feel the health benefits of movement and time outside. Learn ways to pause, feel, and breathe.
Time and length of sessions varies based on each client and their desired goals.
Sessions include:
Mindfulness and mediation practices

Breathing exercises

Grounding tools

Movement

Learning animal and Earth medicine as it appears in session and ways to incorporate it into daily life

Experience the life cycles in Nature and glean wisdom into your life circumstance
Together we will honor our sacred relationship with Nature and embody more reverence, collaboration, and reciprocity toward Mother Earth.
Who It's For?
Mindful hikes are for anyone and everyone who desire a deeper connection to Self and the Earth; For those who want to slow down from the craze of life and cultivate a mindfulness practice outdoors. This offering is for those who desire to be awakened out of the ordinary trance of life and into the magic of each moment that exists in Nature.
Contact me for a free 15-minute phone or video consultation to see Mindful Hikes are good fit for you.